2023 March webinars
Sticks and Stones: Empowering Youth to Address Bullying and Intimidation, Nicholas Love & Gina Griffiths
Join us for a webinar featuring Rev. Nicholas Love and Gina Griffiths as we discuss the next steps to stop bullying within the disability community through the exploration of intersectionality and empowering youth.
March 16, 2023 
Time: 1 PM to 2:15 PM MST
Presenters' Information:
Nicholas' Bio:
Rev. Nicholas Love has spoken nationally as an advocate for diversity and social justice for three decades. He likes to combine knowledge and wit as part of his path to change cultural perceptions. He views educating on employment issues for people who have disabilities as part of the fight for disability rights and social justice. In his career, he has created and managed several programs/projects to improve the economic well-being of people who have disabilities. He has over twenty years of experience in competitive integrated employment, specializing in Social Security disability benefits. He is employed at the World Institute on Disability where he works on national employment policies and programs as the Director of Community Inclusion. He currently serves on several boards and committees related to promoting employment, financial self-sufficiency, and full societal inclusion of people who have disabilities, as well as other marginalized communities. 
He is a Certified Community Work Incentive Coordinator and a Certified Psychiatric Rehabilitation Practitioner with a degree in Holistic Healthcare with a concentration in Mind-Body Transformational Psychology. In 2010, he was awarded the Martin Luther King: Living the Dream Award for his work with psych rehab and gender/sexual minorities advocacy. He was acknowledged as one of the inaugural 100 Trans making a difference in America. As a Buddhist Reverend, he attempts to meet all people where they are while always trying to expand his own knowledge of the world.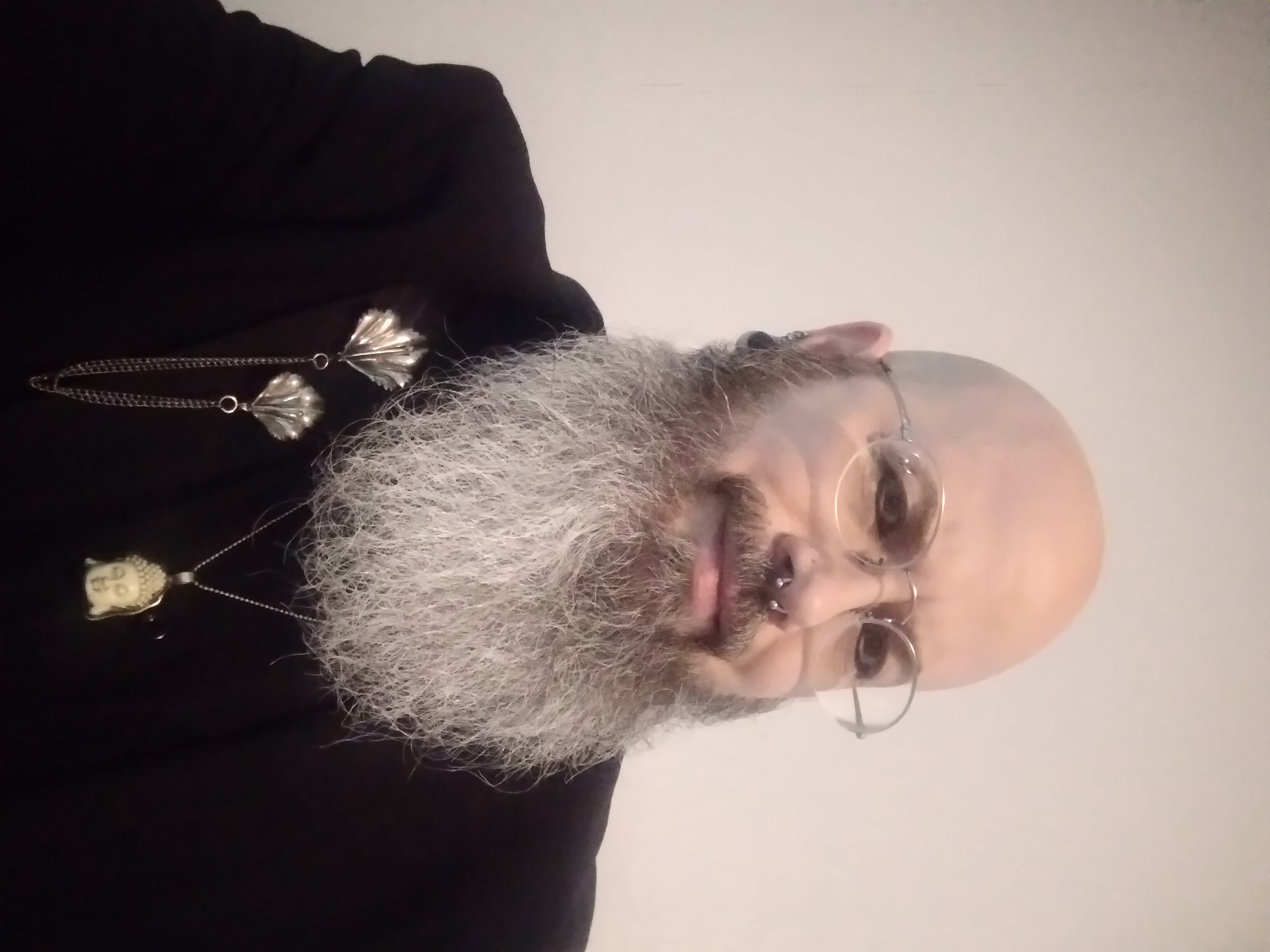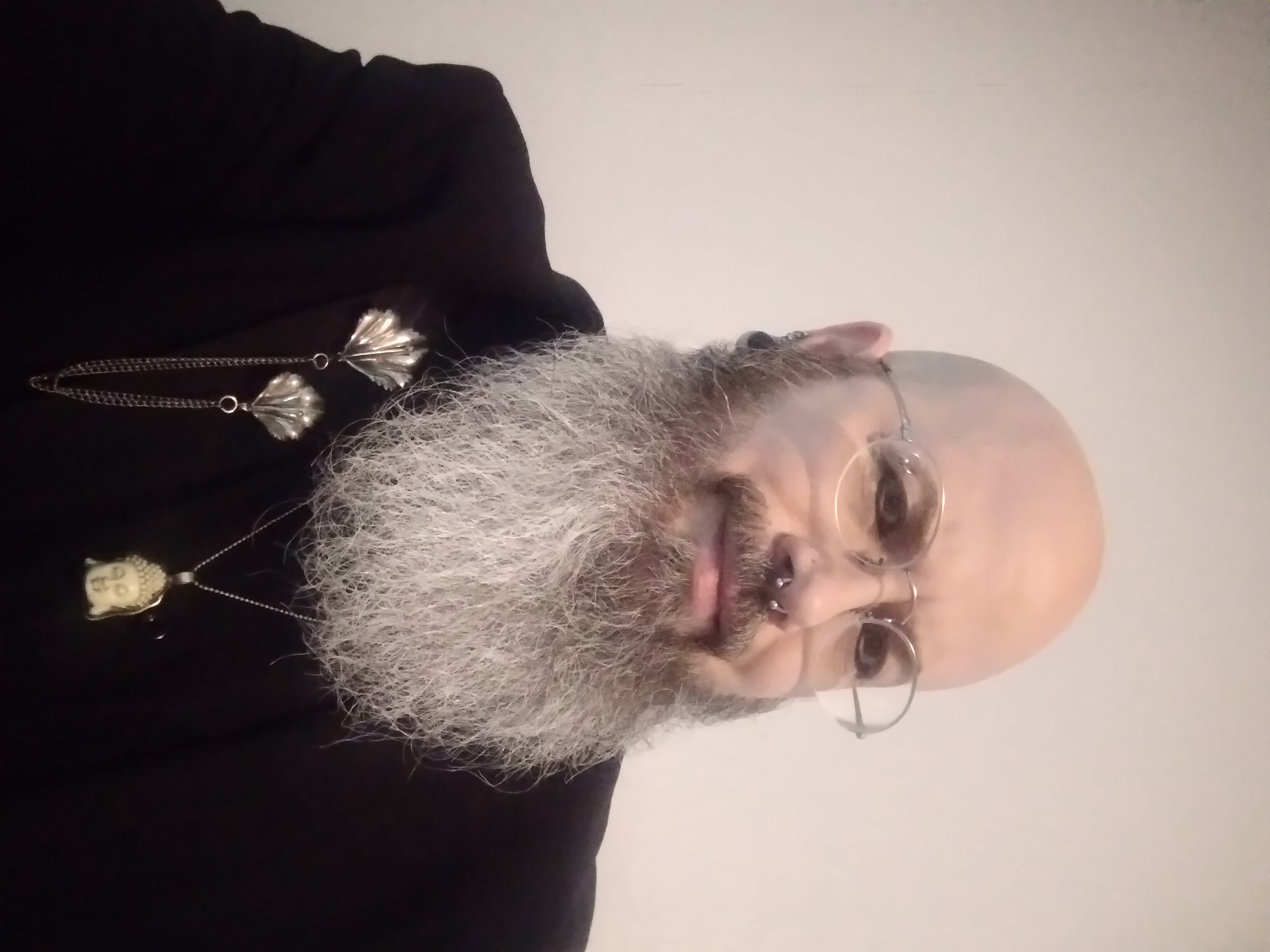 Gina's Bio:
Gina Griffiths has spent 30 years working with individuals with intellectual and developmental disabilities. She is passionate about civic responsibility and strives to make positive change. Her roles have included direct service provider, advocate, volunteer, DDD support coordinator, non-profit program manager, director of programs, and consultant. She is the Assistant Director of Community Inclusion with the World Institute on Disability, Director of Strategic Innovation, and an independent consultant with Honoris Group, and a mom to three great kids with a wide variety of needs. Gina has a commitment to quality services and supports, advocacy for change, and community equity, working to integrate tools and policies into systems to elevate opportunities for individuals with disabilities to be fully included in communities.   
 Gina has a commitment to service and currently serves on the board and Advocacy Committee of Neighborhood Outreach Access to Health (NOAH); on the Board of the Arizona Autism Coalition; on the Policy Committee for GLSEN Arizona; on the Executive Committee for the Arizona Sexual Violence & Disability Network (ASVDN); and as the Chair of the ASVDN - Training and Prevention Work Group. She has previously served as an officer for the Arizona Association of Providers for People with Disabilities (AAPPD); on the AZ Employment First Core Team; and on the Governor's Task Force on Long-Term Care Visitation.  
Gina is a current fellow with Leading for Change. She is a graduate of Scottsdale Leadership, Class 29. Gina was named Field Educator of the Year by the ASU School of Social Work in 2021. She was honored to receive the MLK Diversity Champion Award from Scottsdale Communities Celebrating Diversity in 2017 for her advocacy work with individuals with IDD.  
Gina has a Bachelor's degree in Social Work from Northern Arizona University and a Master's degree in Social Work from Arizona State University. She is the proud mom of three energetic and active children. She and her husband love to take the kids camping and traveling.  
Watch the Sticks and Stones webinar presentation
Making the Shift: Seeing disability as something you have to seeing disability as part of who you are Gabrielle Ficchi Ph.D., LPC, LPCS, MA, CRC
The webinar is about encouraging and helping youth and young adults with disabilities to reach their full potential. It's a message Gabrielle Ficchi wholeheartedly believes in and it's the single greatest factor she has found in working with individuals with disabilities and their families is giving them these opportunities to be their best selves.
March 23, 2023
Time: 1 PM to 2 PM MST
Presenters' Information:
Gabrielle Bio:
Dr. Gabrielle Ficchi identified as a disabled woman. She is a licensed therapist as well as a certified rehabilitation counselor. Gabrielle has 10 years of both teaching and counseling experience. She currently works as the CEO & Therapist at her therapy practice, New Perspectives LLC. Working to bring mental health services to the disability community & their families. She also works as a professor in both counseling & disability studies. She currently holds a full-time faculty position at the University of Phoenix. Her specialty and research areas focus on disability pride both for individuals and families, independent living, resilience, and disability identity.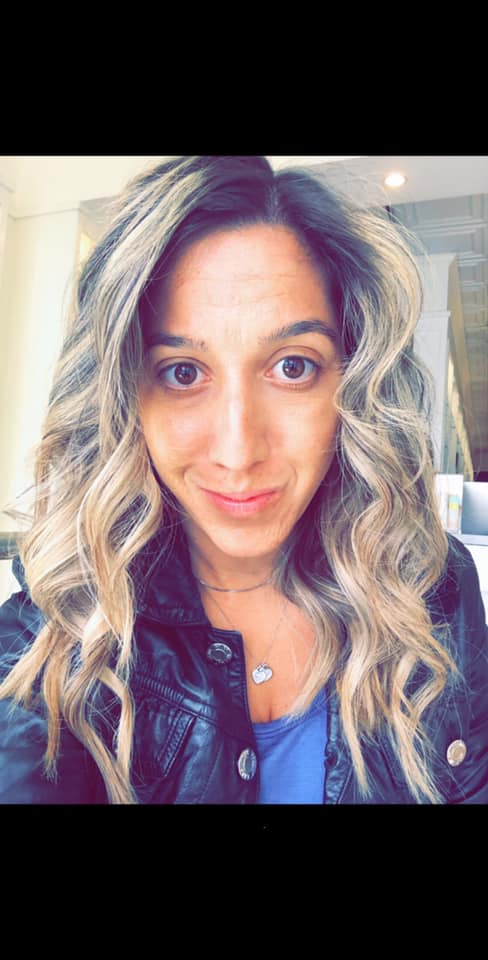 Watch the Making the Shift webinar presentation