Training: How to Interact with First Responders Safely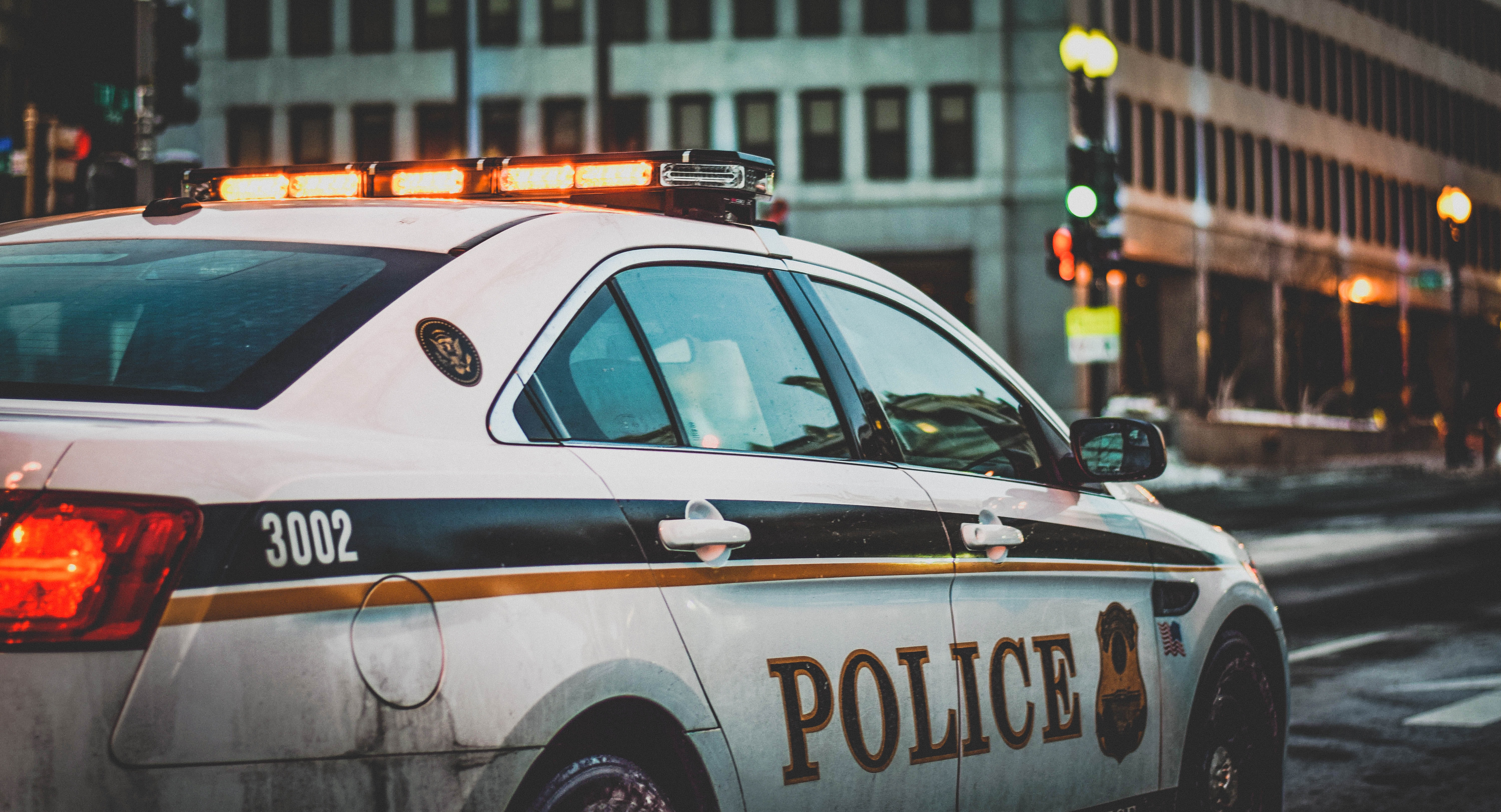 Date/Time:
Thursday, May 27, 2021 -

10:00am

to

12:00pm
Join us for the First Responders Advocacy Training Session on May 27, 2021 at 10:00 a.m.-12:00 p.m. Arizona Time.
The goal of this two-hour training is to educate people with developmental disabilities, family members, and provider staff, and those invested in the disability community on advocacy and safe interactions with first responders such as law enforcement and 911 dispatchers.
This Zoom presentation will be hosted by individuals with disabilities and trainers at Niagara University. It's funded by the Arizona Developmental Disabilities Planning Council.
Anyone can register for this second session of the First Responders Advocacy Training online.
Questions? Contact Cary Newman via email at [email protected] or call David Dodge at 716-286-7355.