Leadership & Members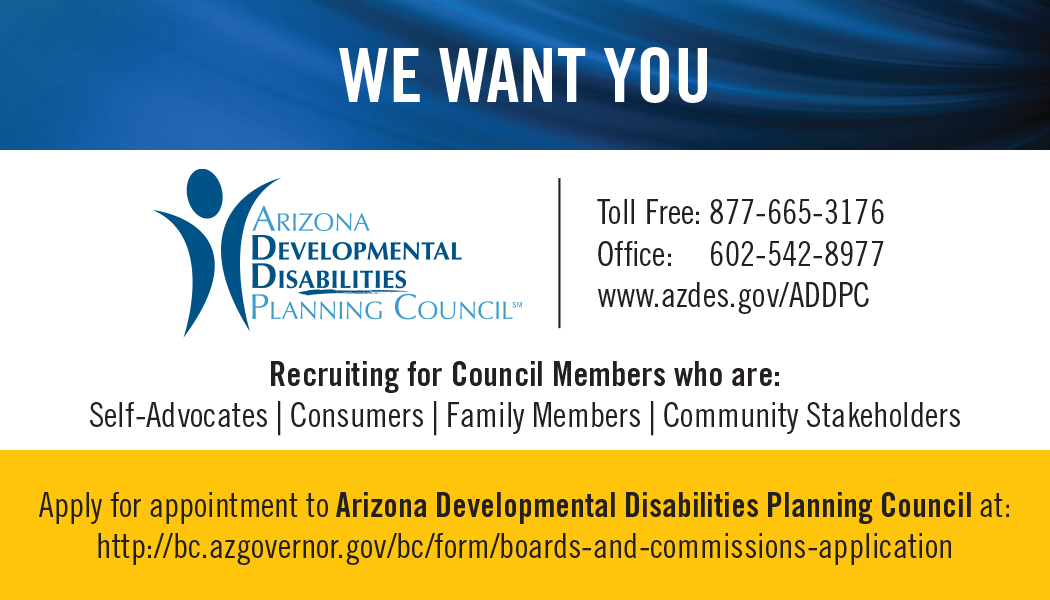 The full Arizona Developmental Disabilities Planning Council meets four times a year, but a collection of smaller committees also support Council-funded projects and strategies. Members from five committees vote on and present proposals to the larger Council: the Executive Committee, Public Policy Committee, Grants Committee, and Supporting Employment First Ad-hoc Committee.
*What's a self-advocate, you ask? A self-advocate is an individual with a developmental disability who speaks up for their wants, needs and opinions.
Council Members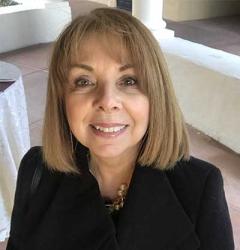 Katharine Levandowsky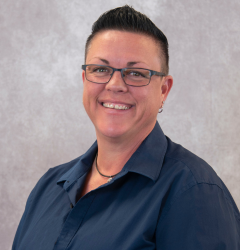 Kristina Lopez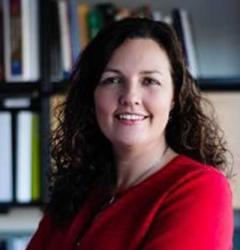 Kristen Mackey
Representative, Arizona Rehabilitation Services Administration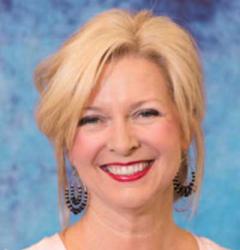 Janna Murrell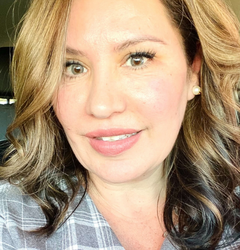 Gabriela S. Orozco
Wendy Parent-Johnson
Representative, University Center for Excellence in Developmental Disabilities
James Rivera
Representative, Arizona Department of Education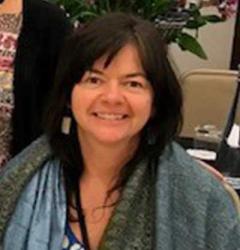 Kelly Roberts
Representative, University Center for Excellence in Developmental Disabilities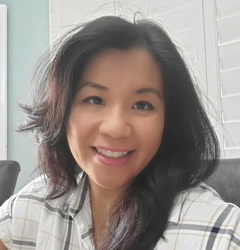 Vijette Saari