News and Updates
This page contains interesting events in the disability community and will be updated periodically.
May 25, 2023 - In a new ADDPC blog post, Arizona APSE wants to highlight the stories of job seekers with disabilities all over our state. Everyone's experience is different and can provide valuable insight into how we advocate for their success. Today we will meet Lindsey Eaton, a 27-year-old with autism.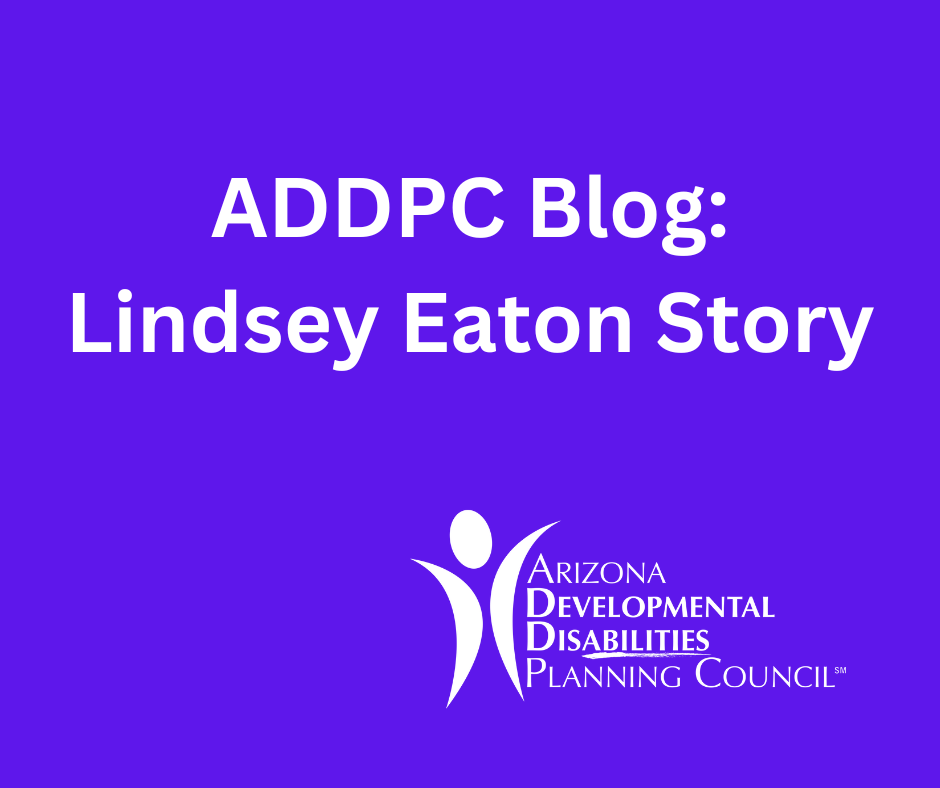 May 10, 2023 – TUCSON, Ariz. (KGUN) — The Arizona Developmental Disabilities Planning Council is trying to navigate how to investigate claims of mistreatment in care facilities, schools, or wherever an entity is responsible for providing care.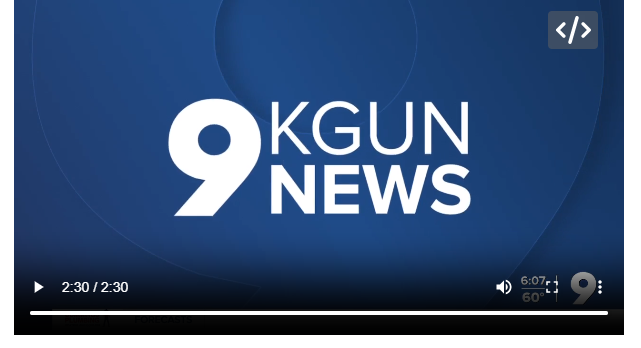 May 5, 2023 – 
Hi there,
You are invited to a Zoom webinar.
When: May 17, 2023, 04:30 - 6 PM Arizona Time
Topic: Building Awareness in Mental Health
Register in advance for this webinar: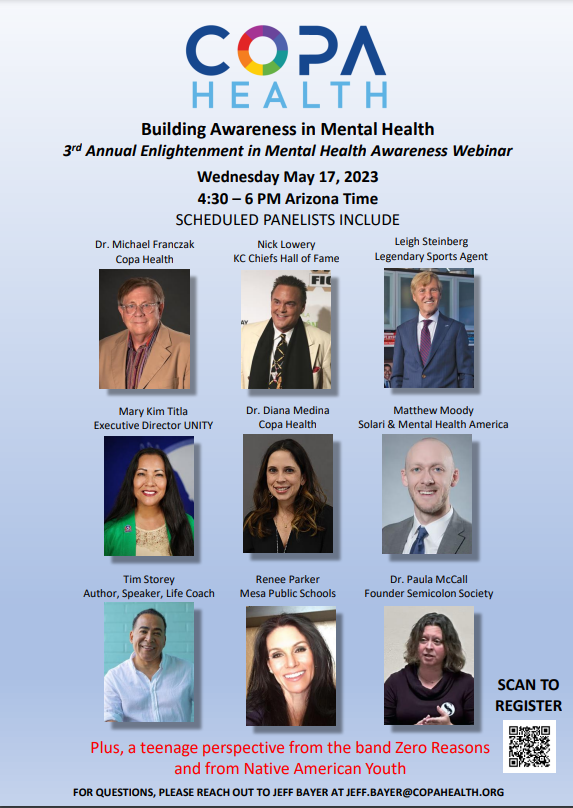 Looking for a job!
Executive Director
Arizona Caregiver Coalition is now hiring for the Executive Director Position. The Executive Director (ED) serves as the chief executive of the Arizona Caregiver Coalition organization, and, in partnership with the ACC Board of Directors, is responsible for the success of the ACC. 
To apply, please submit a cover letter and resume to [email protected]. This position will close Wednesday, May 17th.
To view the full position description, click here.

April 21, 2023 - The Sprout Film Festival focuses exclusively on films that celebrate the diverse lives and creativity of people with intellectual and developmental disabilities (I/DD), and strives to challenge assumptions and break down stereotypes. By introducing powerful, thought-provoking films from around the world to new and ever-more inclusive audiences, we promote greater acceptance, celebrate difference, and light the spark to help make the invisible, visible.
Information about the festival
April 10, 2023 - Jason talks to George Garcia regarding Supported Decision-Making alternatives to guardianship discussing the benefits and why is important to the disability movement.
For more archive news and updates click here