Recreational Activities for People with I/DD during COVID-19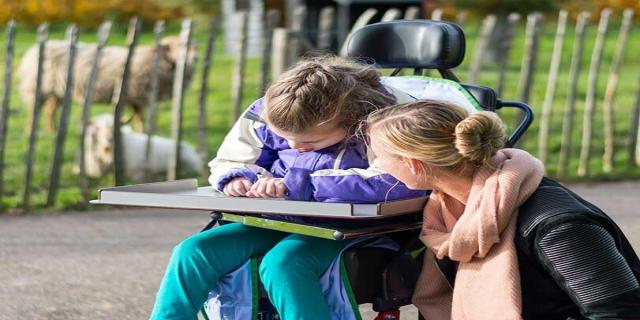 by ADDPC Staff
COVID-19 has been difficult for many, with changing routines and ways of living. There's no doubt the pandemic has been especially hard on individuals with intellectual and developmental disabilities (I/DD) who rely on routine and supports to get through the day.
Activities are essential to mental health, but it can be difficult to find activities during the pandemic that are safe and adaptable for the disability community. In light of these struggles, we've gathered together a list that features resources for individuals in the disability community in Arizona.
Click here for a PDF download list: "Recreational Activities for People w/ I/DD"