Summer Survey Results Reveals Priorities of Arizonans with Disabilities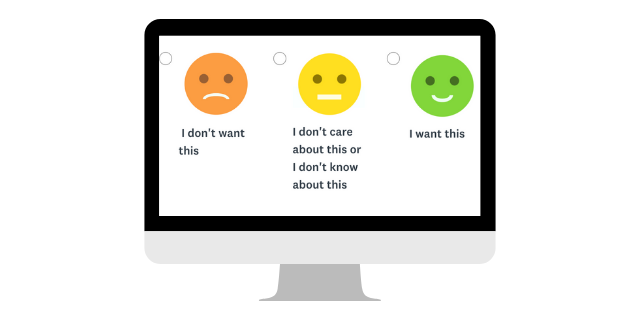 by Sarah Ruf, Communications Director
Arizona residents with disabilities chose better interaction with medical care providers as the highest priority for self-advocates in a survey this summer by a coalition of statewide disability groups.
In all, 250 individuals filled out the survey, which was offered in plain language in both English and Spanish via SurveyMonkey. The final report includes lots of valuable information for community organizations who want to serve the state's disability community in 2020 and beyond.
The top ranked five selected priorities by the survey takers:
For medical care providers to talk with me in a way I can understand
To be able to travel where I want to go in my community
A job in my community where I am respected and valued
More training and rules for police on treating people with disabilities correctly
More help in stopping others from hurting me or ignoring my needs
This effort took place over the months of July and August by a coalition of disability organizations who helped promote and share the survey: the Arizona Center for Disability Law, Native American Disability Law Center, Arizona ADA Coordinators Coalition, Ability360, Sonoran UCEDD, Institute for Human Development, The Arc of Arizona, and the Arizona Developmental Disabilities Planning Council.