Director's Take | Erica McFadden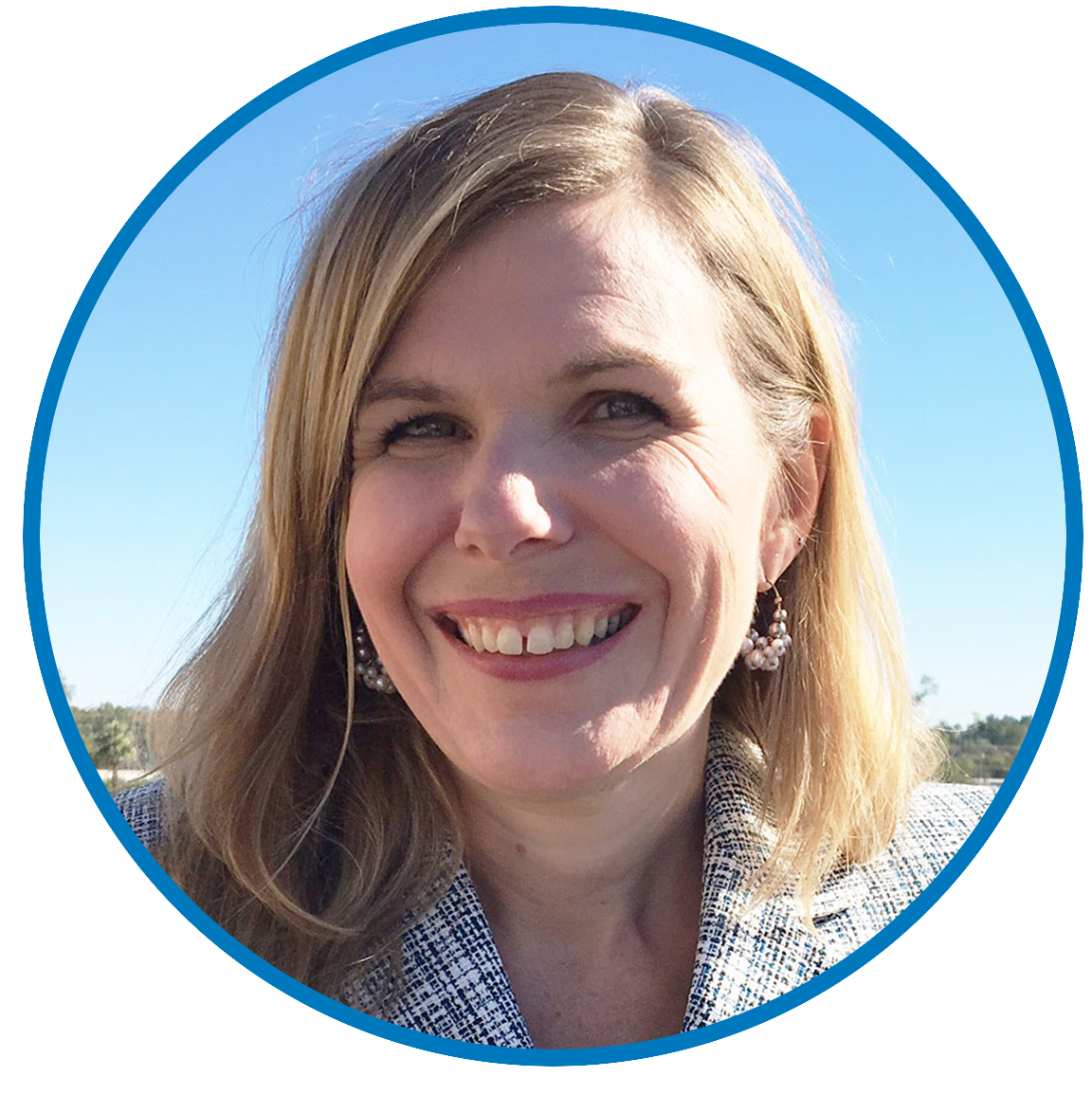 2018 UPDATE: Clearing up Confusion on Service Animals
by Erica McFadden
"A woman brought her dog in here–it relieved itself all over my store, and she did not clean it up."  
"Her 'service' dog was lunging at other customers."
"They keep barking during the movie."
Any of these situations sound familiar? There is a lot of confusion about the rights of handlers of service animals, emotional support animals and Arizona business and housing operators. 
This perenially hot topic is in the news again thanks to proposed legislation at the Arizona State Legislature, so where to begin? You can find a very thorough breakdown at our Developmental Disability Network partner, the Arizona Center for Disability Law.  The Center's fact sheets on service animals and the Fair Housing Act's animal rules are very helpful for any Arizona resident.
What Arizona businesses can do
Arizona businesses may have more rights than they realize. If a service animal is out of control and the handler does not take effective action to control it, staff may request that the animal be removed from the premises. However, the individual must be allowed to return to the public place without the service animal if they wish (for more information about the Americans with Disabilities Act, service animals, and expectations regarding allowable behaviors, visit one of our previous blog posts here.)
Many also don't realize under the ADA, the service animal must be a dog or a miniature horse, and the dog or horse must be trained to do something directly connected to the person's disability. For example, if the person pets the animal and it calms the person down, these animals aren't considered service animals under current law. They aren't trained to do anything. They can be asked to leave. However, if the dog is trained to jump on the owner and lay on his chest in the event he is in a mental health crisis (an invisible disability), then the dog is a service animal because it is trained to do a particular task to de-escalate the person.
Some basic tips to keep in mind:
- In the event a dog or miniature horse's behavior leads the business owner to question if it is a fake service animal, the business can ask the following two questions: 1)  is the animal a service animal required because of a disability? (2) what work or task has the animal been trained to perform? 
- If the person does not have a disability or the animal isn't trained to do something disability-related, then a business owner is well within their rights to ask them to leave.
- Keep in mind that airlines DO allow emotional support animals and have less stringent requirements. For more information about rules in the sky, read up on the guidelines at this article at Transportation.gov. 
There is current state and federal legislation through the ADA to protect both businesses and people with disabilities, but business owners still don't understand it.  But instead of educating the business community about their rights, SB 1040 is a bill recently introduced in the Arizona State Legislative that would penalize anyone with a $250 fine trying to pass off a fake service animal. While the intentions of this bill may not be hateful, some people in the disability community say this bill would be hard to enforce. 
Arizona police and service animals
Similar to confusion among business owners about current ADA law, police are not trained to determine what is a service animal and what is not. The disability community is worried the proposed law could leave some people with disabilities in a situation of potentially getting fined when their dog is really a service animal. The disability community is also wary about setting up more instances of conflict between the police and the disability community when the law and different disabilities already are so poorly understood among some police.
Nineteen states have passed bills similar to SB 1040, but it is unclear what the impacts have been: if the bills truly have made it harder for people without disabilities to use fake service animals, or if they have led to unjust fines or police intervention.
Regardless of the outcome of SB 1040, this has been a persistent complicated issue heard by the Council over the last several years. That's why we created a webinar a couple years ago addressing service animals in Arizona. Businesses as well as the community-at-large need to educate themselves on current service animal laws so that everyone is protected.
No one should have to feel dumped on.