2021 Sibling Leadership Network National Conference Program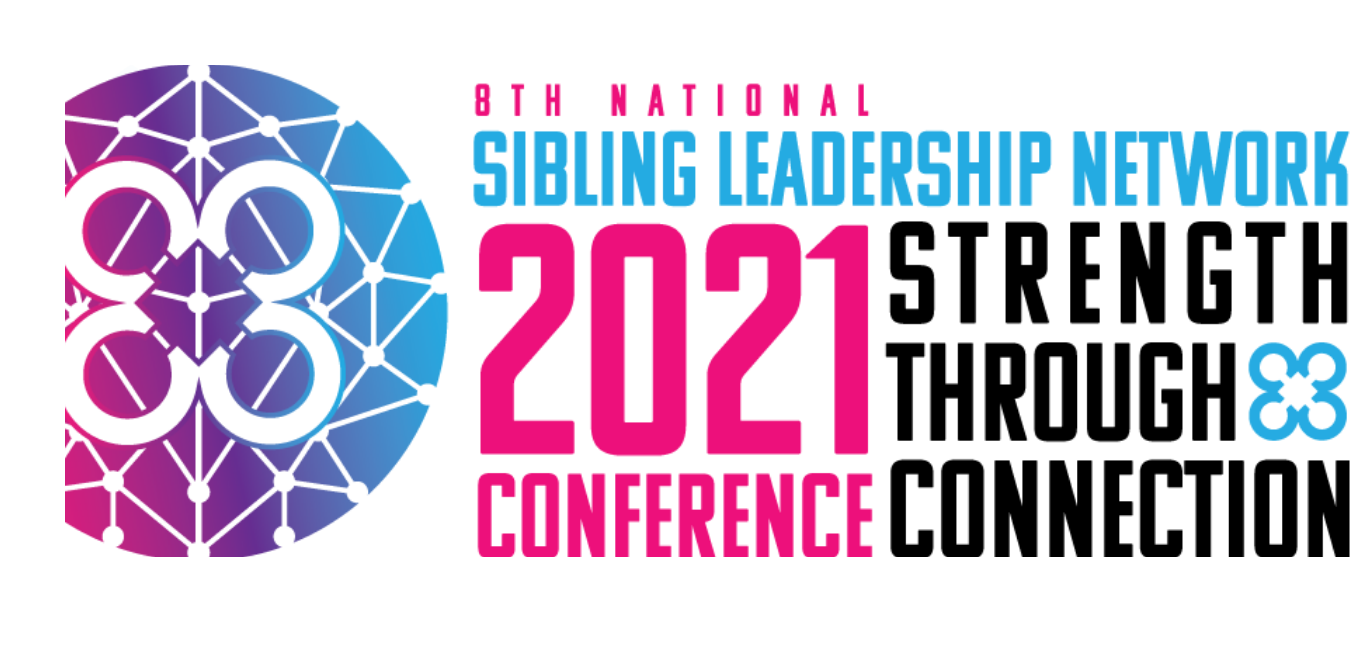 Date/Time:
Friday, June 18, 2021 - 9:00am
to
Saturday, June 19, 2021 - 5:00pm
We are excited to share information about the 2021 National Sibling Leadership Network Conference!  This entirely virtual conference is on June 18 and 19, 2021 with post-conference sessions offered on June 22, 23, and 24. Conference registration is now open! With the unique challenges facing our world, this Conference, our 8th, will be our most innovative and important Conference yet. Recently, the needs, opportunities, and challenges for families of people with disabilities have changed significantly. The 2021 National SLN Conference theme of Strength Through Connection will examine what this means for siblings of people with disabilities.
The SLN Conference is a unique event that helps to grow the sibling movement by bringing together siblings of people with disabilities and sibling supporters (parents, relatives including people with disabilities and professionals).  Attendees at the conference will connect and learn about the sibling experience, hear from national experts on sibling services and supports, explore new research initiatives, learn about pressing issues related to COVID-19, and learn about advocacy opportunities.