9-1-1 Telecommunicator Disability Awareness One Day In-Service - VIRTUAL Arizona 9-1-1 Telecommunicators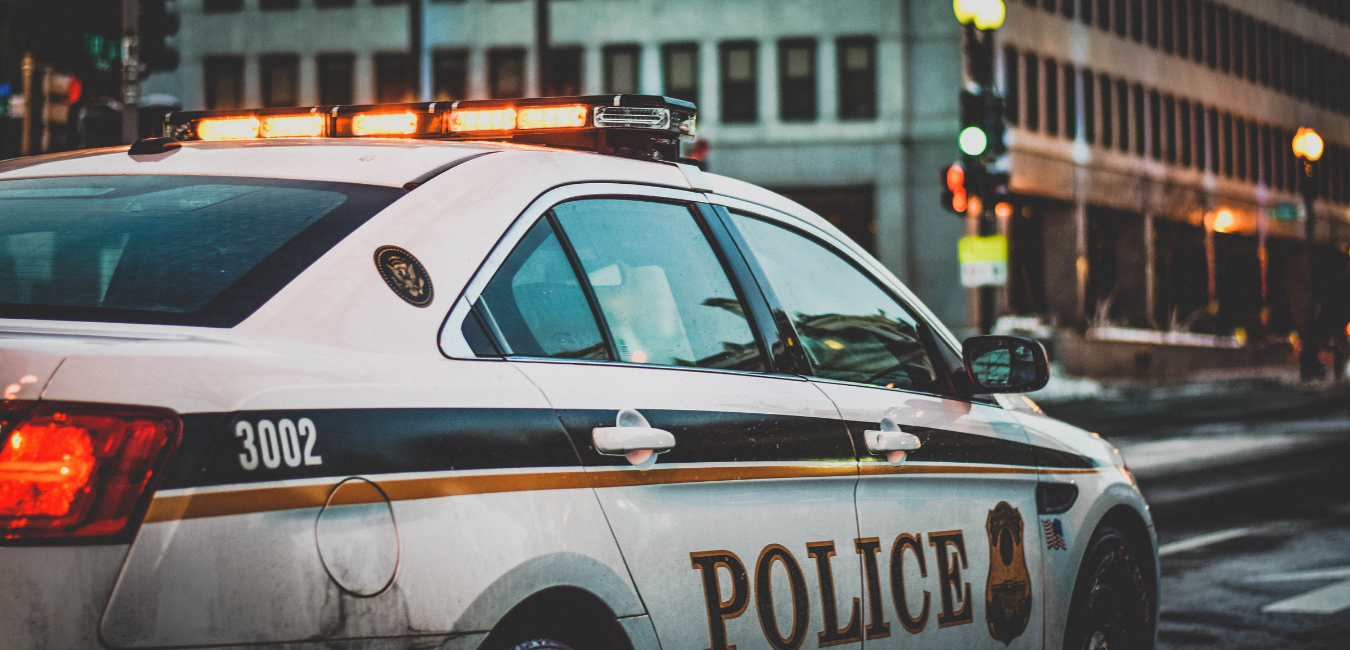 Date/Time:
Thursday, July 15, 2021 -

8:00am

to

5:00pm
The First Responder Disability Awareness Training project at Niagara University is pleased to announce a
VIRTUAL one day in-service program for Arizona 9-1-1 Telecommunicators.
Niagara University's First Responder Disability Awareness Training (NU FR-DAT) helps to both sensitize and
educate on how to effectively identify, address, and respond to various disabilities that 911 telecommunicators
may encounter in the line of duty. The National Emergency Numbers Association (NENA) recognizes this
program as the only comprehensive disability awareness training program for emergency telecommunicators.
This program is developed strictly for 9-1-1 personnel. Content includes, but is not limited to, speech
disabilities, the Americans with Disabilities Act, Relay Services, disabilities defined specific to PSAPs,
communication barriers, people/identity first language, and augmentative/alternative communication.
Training materials and attendance are FREE. You must be able to attend the entire training. Participants will
be required to take a quiz at the end of the training.
July 15 from 8 AM to 5 PM. Sign up here.