School PB: Professional Development Workshop for Educators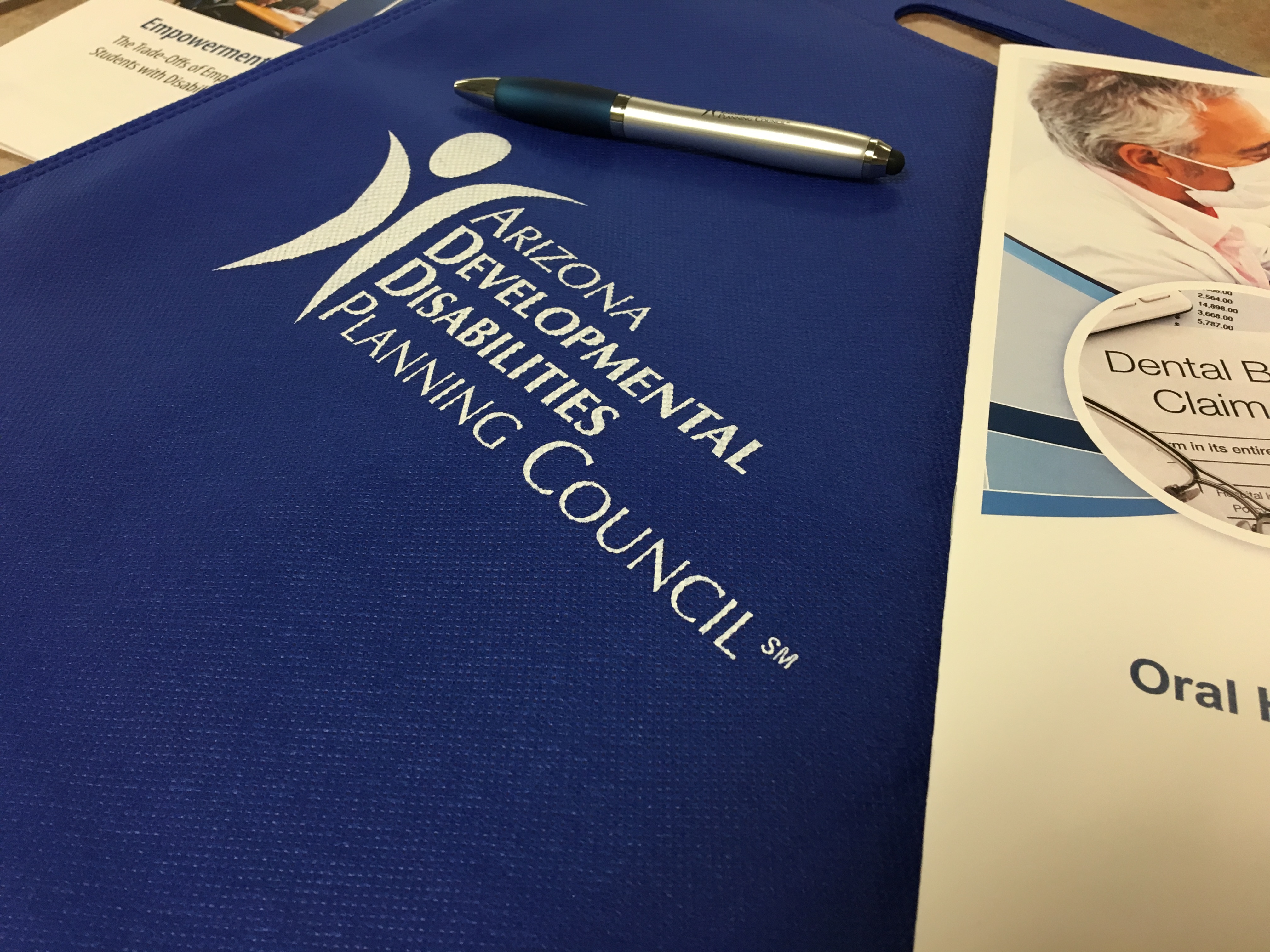 Date/Time:
Thursday, November 18, 2021 -

4:00pm

to

5:30pm
This professional development workshop is designed for K-12 educators currently implementing or interested in School PB.
About this event
What is School Participatory Budgeting?
School Participatory Budgeting (School PB) is an innovative civic learning tool designed to build student agency, collaboration, and critical thinking skills while creating pathways and opportunities for students to contribute to their communities and civic life. School PB is implemented in thousands of schools around the world. In Arizona, the model currently involves 47 schools across six school districts engaging upwards of 63,000 students annually.
Why engage in School PB?
Among other impacts, School PB promotes:
Civic Engagement
Positive School Climate
Public Speaking and Listening skills
Social-Emotional Learning
Leadership and Teamwork skills
Critical Thinking and Research skills
Financial Literacy Competencies
Who can participate in the School PB workshop?
This opportunity is for K-12 educators who are implementing or who are interested in implementing School PB.
What is included in the School PB workshop?
The School PB workshop consists of 1.5 hours of professional development and includes:
An introduction to the School PB model in Arizona
Methods for implementing School PB with an inclusivity focus (Inclusive School PB toolkit provided)
Cross-participant learning and the building of a School PB network
What will participants gain from the School PB workshop?
Participants will gain:
Educators and administrators interested in implementing School PB will learn about the process and build confidence in leading and engaging in a School PB process at their own school or district
Educators and administrators currently implementing PB will share their experiences, learn from each other, and build confidence in implementing School PB with an inclusive lens
All participants will have the opportunity to strengthen and grow their School PB network through cross-participant discussion and collaboration
Access to the School PB Inclusivity Toolkit (includes five promising practices for inclusivity, lesson plans, and evaluation tools)
A professional development certificate confirming participation and three continuing education (recertification) hours
What costs will be covered?
The School PB workshop will be offered at no cost to participants thanks to the generous support of the Arizona Developmental Disabilities Planning Council (ADDPC). Just register, be prepared to have fun, & BYO - bring your own beverage/snack!
Registration:
The deadline for early registration is November 5, 2021. Registration will remain open until November 16, 2021 or until capacity is reached. Seats will be reserved on a first come first serve basis. Capacity is limited.