Virtual Forum - My Changing Body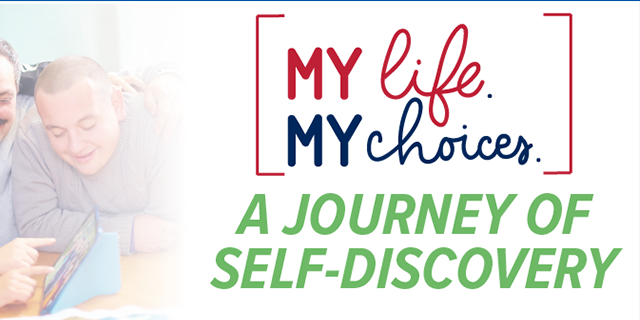 Date/Time:
Tuesday, February 2, 2021 -

6:00pm

to

7:30pm
It's normal for you to experience changes in your body – it's a part of growing up and we ALL go through it!
Join educator and nurse practitioner Beth McManis on Feb. 2 at 6:00 p.m. for an open conversation about changes in your body and learn how to best handle these changes.
Register for "My Changing Body" Virtual Forum Here
GUEST SPEAKER
Beth McManis, PhD, CNM, MS, is a tenure track faculty member in the School of Nursing at Northern Arizona University's Flagstaff Campus. She currently teaches research and evidence-based practice courses at the undergraduate, masters and doctorate level and a course in family nursing. In addition to teaching, she is working on several research projects related to prenatal anxiety, prenatal exercise, and postpartum care. She trained and worked as a certified nurse-midwife and a nurse practitioner in women's health for over 15 years. Beth is also a member of Special Olympics Arizona's Sex Education and Healthy Relationships committee.
The forum presentation may contain sensitive topics that may make some people feel uncomfortable.
During the registration process, we are collecting demographic information about youth so we know who is receiving our information.
If you need support completing the registration form, please call ‪520-276-3529.