Vulnerable Adult Abuse Investigation & Prosecution Conference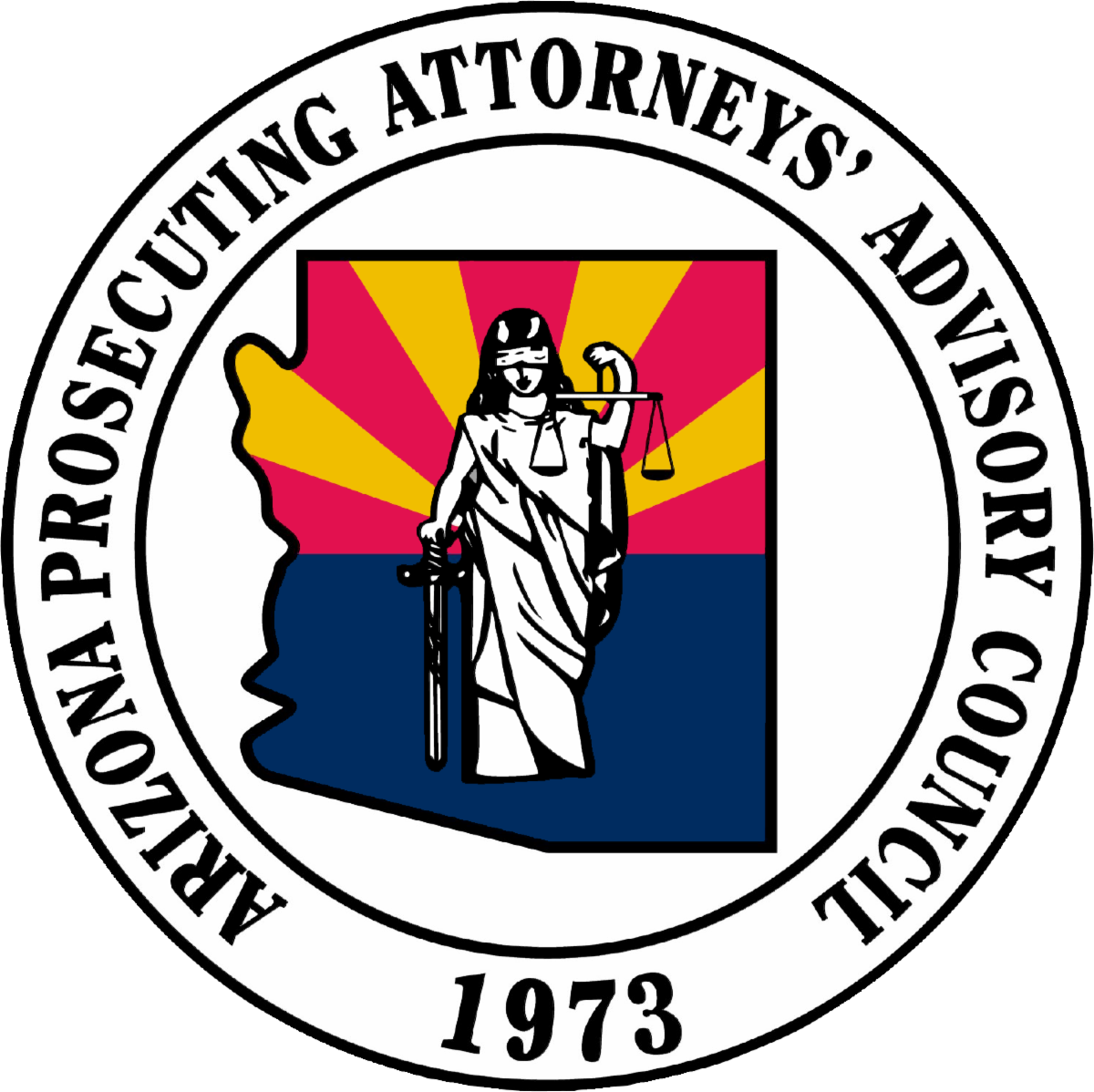 Date/Time:
Friday, November 17, 2023 -

8:30am

to

3:45pm
Join the Arizona P hererosecuting Attorneys Advisory Council (APAAC)  for this one-day conference which focuses on effective communication and interviewing of individuals with a wide variety of disabilities. Topics will include:
·Disability Perceptions
·Communicating with Individuals with Disabilities
·Minimal Facts Interviewing
·Gathering Minimal Fact
There is no registration fee for this grant-funded training, and it is open to prosecutors, victim advocates, law enforcement, and other allied professionals.
Lunch will be provided to those attending in person.
APAAC is not able to provide funding or reimbursement for any travel expenses related to this training.
Location:
APAAC Training Room 3838 N. Central Ave., Ste. 850 Phoenix, AZ 85012 & Zoom Webinars