Webinar: Deaf Survivor-Centered Advocacy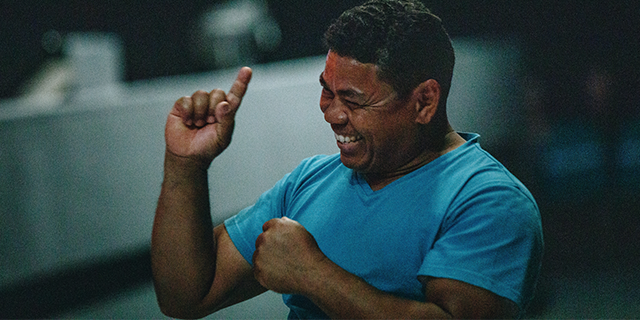 Date/Time:
Thursday, January 14, 2021 -

2:00pm

to

3:00pm
Join this discussion featuring two leaders in the anti-violence movement who have focused their work on ending violence in Deaf communities: Najma Johnson and Liam Esposito.
It will take place January 14, 2021 at 2:00 p.m. Arizona Time/3:00 p.m.Central Time via Zoom. It is hosted by ELEVATE | UPLIFT, a collective of national organizations leading anti-sexual violence work.
Najma Johnson is a BlackDeafBlindDisabled Transqueer community organizer who is currently the Executive Director of DAWN in Washington, DC. Liam Esposito is a Deaf Trans survivor who has been a boots-on-the-ground activist within the Deaf Anti-Violence movement for nearly 20 years through varying roles: board member, volunteer, advocate, and administrator. They will share their experiences growing up, living, and advocating for survivors in a hearing and sighted world. They will discuss how their experiences, and the experiences of Deaf survivors, are tied to and shaped by broader societal dynamics and cultural contexts and the implications for our advocacy work.
Through this conversation, listeners will learn more about Deaf cultures and communities, how Deaf cultures are transmitted, and how language deprivation and oppressions interlock and impact survivors' experiences, especially Deaf Black and Indigenous People of Color. You will also learn about Deaf cultures and communities are sources of resiliency and healing for survivors.