Arizona self-advocacy groups
Find a self-advocacy group
Want to get involved or connect a client with a local Arizona self-advocacy group? Check out our list below of self-advocacy groups across the state. Please note that meeting times and details may have changed - please call or email the leader of each group listed below for the most up-to-date information.
Want to add a group? Send an email to [email protected] or call us at (602) 542-8970.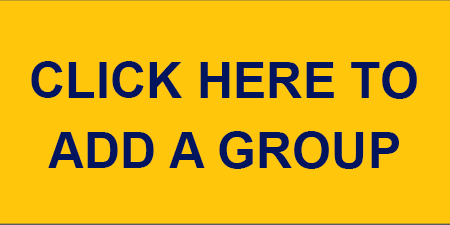 Phoenix
Your Advocacy Council of Arizona (YAC-AZ)
Details: Meets on the first Saturday of each month
Where: 255 East Osborn Road, Suite 103, Phoenix, AZ 85012
Contact: George Garcia, (602) 235-0354, ext. 801 or email at [email protected] or on Facebook: https://www.facebook.com/groups/YACAZ/
Tempe
Hearing Loss Association of America chapter: Arizona Working Adults
Details: Education, Support and advocacy for adults with hearing loss. Focus is on workplace issues but people of all ages with hearing loss are welcome.
When: Meets on the second Saturday every other month
Where: Tempe Public Library, 3500 S. Rural Rd. Tempe, AZ  85282
Contact: Email [email protected] or on Facebook: https://www.facebook.com/AZWorkingAdults
People First of Arizona
Details: Meets on the third Saturday of each month
Where: 655 East Southern Avenue, Tempe, AZ 85282
Contact: Lynn Black, (866) 906-7447 or on Facebook: https://www.facebook.com/groups/499911246727733/
Scottsdale
Compass
Where: Granite Reef Senior Center, 1700 North Granite Reef Road, Scottsdale, AZ 85257
Contact: Pauline Staples, (480) 628-3028 or email at [email protected]
Nogales
Self-Direction
Where: 63rd E. Castellano Drive, Nogales, AZ 85621
When: Meets on the first Monday of each month
Contact: Michelle Jacquez, (520) 223-0260 or email at [email protected]